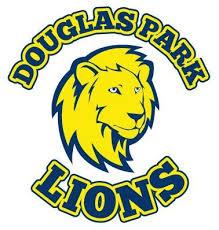 New for 2020-2021, all elementary schools will be following adjusted recesses.  This means that the morning recess will be from 8:53 to 9:08AM and the afternoon recess will be from 3:22 to 3:37PM.  Students should arrive as close to 9:08 as possible.These times will have adult supervision on the playgrounds.
Lunch Hour will be 11:45 - 12:45PM.
Teachers will be providing morning and afternoon breaks for their classes during the instructional day as needed.  Individual classes on the playground will reduce crowding and may help students stay safe!