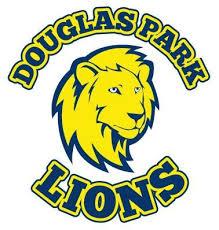 Parents/Guardians,
Every year at the end of September, our school participates in the Terry Fox walk and fundraiser. Previously, our donations have gone directly towards the Terry Fox foundation and research for cancer. This year we are glad to donate a portion of our proceeds to a local family. We encourage you to send a 'Toonie for Terry' with our local cancer fighters and survivors in mind.
With broken hearts, this past month, their family announced that Heather had lost her long and courageous battle with cancer. She was a very special woman and teacher who touched the lives of many people. Those who had the chance to meet her say that she had a kind and beautiful soul. One of her passions was with children which was evident as she spent many years touching the lives of her students. Heather was a single mother and survived by her young son, Callum. Our donations will be donated to the trust find that was created in his name for his future educational endeavors.
It is an honor for Douglas Park to be able to contribute to such a loving family to show our support. Please send 'Toonie for Terry' donations with your child on or before Wednesday, September 25th.  Our Terry Fox assembly and walk will be on Friday, September 27th at 2:30.
Thank you,
Terry Fox Committee