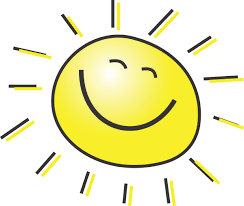 On March 8,  Douglas Park School welcomes Trina Markusson, author of Good Morning, Sunshine! 
Ms. Markusson will be presenting to Grades K-8 students about mindfulness. Copies of Good Morning, Sunshine! will be available for purchase.
K-4 students will need to bring a small stuffy for the presentation. Stay tuned for details about a parent presentation to follow.
We are looking forward to learning!