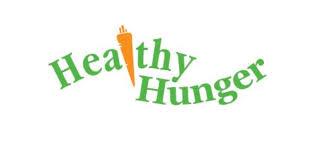 Happy October from the SCC!
We are pleased to announce that Healthy Hunger is back for 2021-2022!
Healthy Hunger is a fundraiser where hot lunches, this year from Subway, DQ, Pizza Hut, and Boston Pizza, can be purchased for your child/children once a month. The lunches are purchased and paid for online, and will be delivered to your child at school on the day listed below. 
Please visit www.healthyhunger.ca to create, or to sign in to your existing account, to place your order. Please note order deadlines below. You have the option of ordering each month or pre-ordering for the year. (Orders can be edited on your account up until the deadline.) 
The SCC receives a percentage of every purchase, and all funds raised help support Douglas Park School classrooms and students. 
We thank you in advance for your support!
Upcoming Healthy Hunger Dates:
*Please note orders must be placed at least five days in advance. 
Delivery Date

*lunches delivered to the school

Order Deadline

(by midnight)

Restaurant 

November 5

October 31

DQ

December 3

November 28

Subway

January 7

January 2

DQ

February 11

February 6

Subway

March 11

March 6

Boston Pizza

April 1

March 27

Subway

May 6

May 1

Pizza Hut

June 3

May 29 

Subway