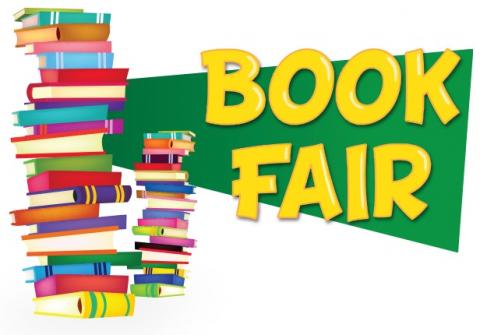 Save The Date!
Dear families,
Mark your calendars! The fun and excitement of a Scholastic Book Fair is coming to our school!
So save the date! Our Scholastic Book Fair will take place on March 14-March 18, 2022!
This book fair will be an IN SCHOOL book fair for students only.  Cases of books, posters and other items will be available for students to purchase in school starting on March 16, 2022!  The preferred method for paying for items will be cash, but debit and credit card options will also be available.  Students will preview the book fair in the school on either March 14th or March 15th.
And for parents, friends and family that can't join us in the school, be sure to join us online with our Virtual Book Fair Extension! Our online shop will be open on the first day of our Fair at the link provided below:
https://virtualbookfairs.scholastic.ca/pages/5173386
You may also preview books prior to the fair using the above link.
Books that are purchased online will be shipped to the school for free!
We are very excited to once again offer an IN SCHOOL BOOK FAIR!
Thank you for supporting our school library!