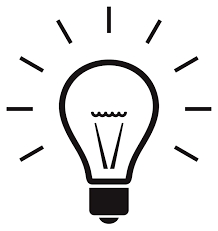 Dear Families, 
Come see our schoolwide Show What You Know! All students in grades K-8 will be showcasing some of their learning throughout the school. Students have been working both individually or with their buddies to create a project that they would be proud to show! The following is an itinerary of when the students will be presenting their projects. We would love for you to come check it out!
April 26, 2018

Students in LC1- 1:00-1:30
Students in LC2- 1:30-2:00
Students in LC3- 2:00-2:30

Student projects will be displayed in both classrooms and in common areas! We hope to see you there!