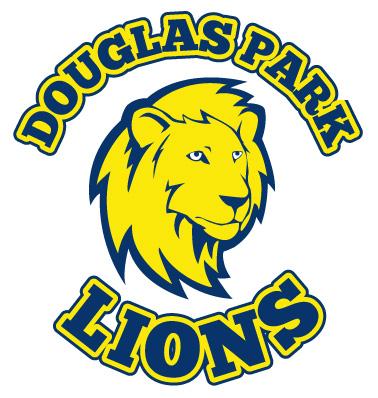 June 1st, 2023
Dear Lion Community,
Where has the year gone? It seems like only a few weeks ago we welcomed back our students for what promised to be another exciting year…and what a year it has been. Our students, staff, and community continue to work together to make this a wonderful place to be day after day with achievement and improvement in every opportunity. I have been both impressed and awed by the work done by our students and staff academically. The growth demonstrated in our classrooms gives me great hope for who and what our students will become. Also important, is the growth we have witnessed emotionally, and socially, as our students develop into more caring and compassionate young people who will one day lead our city, province, and country. 
To review the last nine months would be a monumental task as so many things happen every day in this place. With one month to go we want to make sure that we all finish well! Special wishes to our finishing grade eight students who will shortly be transitioning to high school wherever that may be. We sincerely look forward to the fall return of the rest of our Lions with eyes towards the work that will build on the amazing foundation that is built upon year by year. 

We are going to continue with the backpack drop that was such a success this past fall. Parents and students can come in, drop off school supplies, and meet your teacher for the 2023-2024 school year on Thursday, August 31st, from 4:00-5:30. In light of our current educational budget plight, we will not be announcing fall classroom placements as more staffing changes could occur over the summer and this would have huge impacts on all of our class lists. Thank you for your support and patience.

One other change you can look forward to, if you choose, is the use of SchoolStart.ca as an option for purchasing school supplies for your Lion. School Start is a company that allows users to purchase school supplies online in a batch and have them sent right to your home. A big thanks to our School Community Council for driving this new to our school idea.
All of the best to you my Lion friends and family!
Warmest regards,
Mick Panko
Principal