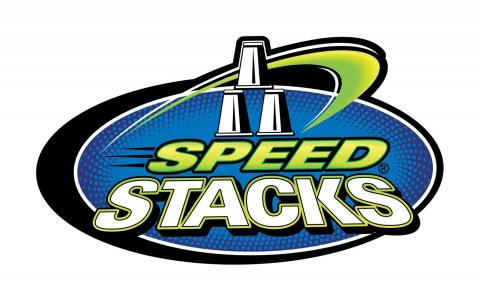 Dear Parents/Guardians and Students,
It is time to start another season of speed stacking with students in gr. 3-8 at
Douglas Park School.  We are looking forward to having some eager, energetic, and enthusiastic students joining the Speed Stacking Team again this year.  This sport teaches students:
"…perseverance and practice as a way to improve personal bests; the value of teamwork; and the importance of never giving up".
If students have their own set of speedstacks they should bring them.  Only a few school sets will be available for students to share.  Success is based on a commitment to regular practice at home. For this reason, we urge you to consider purchasing a set. Sets may be available at Zippity Zoom Toy Store and Mastermind Toys or you can purchase online at http://www.mastermindtoys.com/Speed-Stacks-Competition-Cups.aspx (Canadian prices).
Practice Schedule: We will be practicing at lunch time in the Media Center!
12:00-12:45
Wednesday March 14th
Wednesday March 21st
Wednesday March 28th(In the gym)
Wednesday April 11th (In the gym)
Wednesday April 18th
Wednesday April 25th
We will practice the steps, skills, and have some friendly competitions in preparation of a speed stack tournament scheduled for Thursday, April 26that Sheldon Williams Collegiate. More details regarding the tournament will be available in April.
Thank you for your cooperation, assistance and encouragement with this school activity. 
Sincerely,
D. Yuhasz & C. Cutting
email: danielle.yuhasz@rbe.sk.ca
********************************************************************************
I give (son/daughter) __________________________
permission to participate in the Speed Stacking Practice Sessions at Douglas Park School.
_____________________________  Parent's/Guardian's Signature