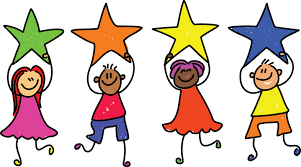 All donations and tracking sheets for Read-a-Thon are due today!
Boys basketball team please meet in Mrs. Geiss's class at 10:30.
Girls A basketball meet in Mr. Leupold's room at 10:30.
Dr. Seuss Day tomorrow! Dress up as a character or wear red, white and blue.
Congratulations to the Girls A basketball team for having two wins in a row!
There will be a short assembly today at 11:15. We will call students down starting at 11:15. The gym will be unavailable at lunch.