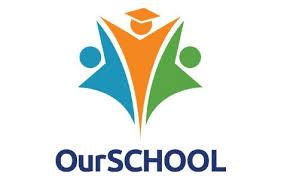 Dear Parent/Guardian,
Douglas Park will be participating in an online school survey for students called the OurSCHOOL Student Survey. Please find the details of the survey implementation below.
Who: Grades 4 - 8
When: October 24 – November 16
Where: Douglas Park
Why: Provincial Survey
About the OurSCHOOL Student Survey:
Allows students to share their feedback anonymously on their experiences at school, school environment and school improvement programs. 
Participation in the survey is voluntary, however all students are encouraged to participate.

The time required to complete the survey may vary, but it is designed to be completed in approximately 35-40 minutes.
Survey measures include such topics as behaviours and attitudes linked to student success, emotional and social well-being and physical health. For more information about the OurSCHOOL Student Survey, please visit The Learning Bar Inc.'s website: www.thelearningbar.com. 
If you have questions or would like to request more information about Douglas Park's upcoming implementation of the OurSCHOOL Student Survey, please contact Mrs. Duke at 306-523-3720.