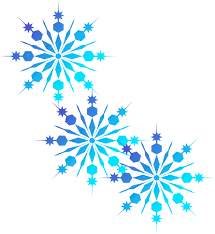 Girls basketball practice after school.
Band sectionals are canceled today.
Gr. 7/8s will have band tomorrow.
Full band on Wednesday.
Shelfie helpers today at morning recess.
Raffle tickets for CC Rezqs will be sold outside Mr. Wagner's room at the top of the stairs for LC3 students. Tickets are 1 for $2 or 3 for $5.