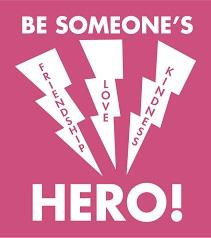 Annual Pink T-Shirt Day is coming up:
When: Wednesday, February 26th
Order yours and your children's pink t-shirts online at:
https://urstore.ca/group/douglas-park-pink-shirt-day
Our pop-up store will be open from 
January 20th until January 31st.
Please place your orders early so you don't forget to get your shirt. 
Shirts will be mailed directly to the school and will be distributed to your children, to bring home. 
If you have any questions, please email the SCC at: douglasparkschoolscc@gmail.com