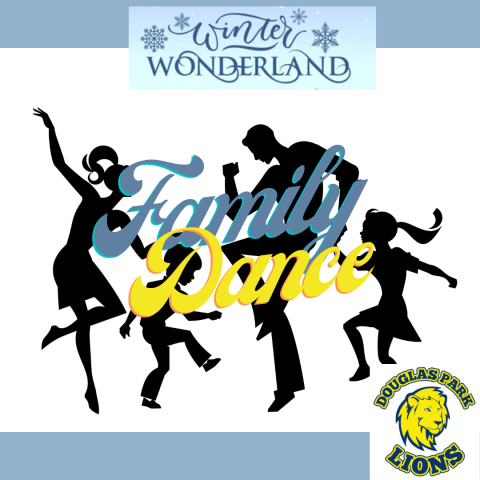 The SCC invites Douglas Park families to a night of dancing and socialising on December 1st from 6 pm to 8 pm in the Douglas Park School Gymnasium. The cost is $5 per family. There will be pepperoni, cheese, and ham & pineapple pizza, as well as pop and chips for sale. There will also be baking items for sale throughout the evening.
To help us gauge how much pizza to order we are asking families to fill in this form:
Winter Wonderland Dance Form 

Donations of baking, for the bake sale, are greatly appreciated. Donations can be dropped off by 3:30 November 30 in the office. Please make sure to make all the baking nut free and add a label if your baking is lactose, egg and/or gluten free.