Articles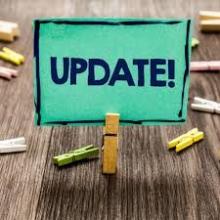 Thursday, August 26, 2021

Dear Parents/Guardians: 
School begins for all students on Wednesday, September 1, 2021 at 8:52 a,m. We look forward to welcoming all students to the first day of the 2021-22 school year.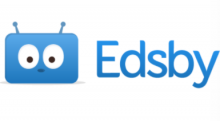 August 17, 2021 – Over the summer, Regina Public Schools has been adding the finishing touches to a new, comprehensive online student information portal called Edsby. Previously, students, parents and staff used PowerSchool. Access to PowerSchool was terminated at the end of this past school year, and that portal is no longer available.