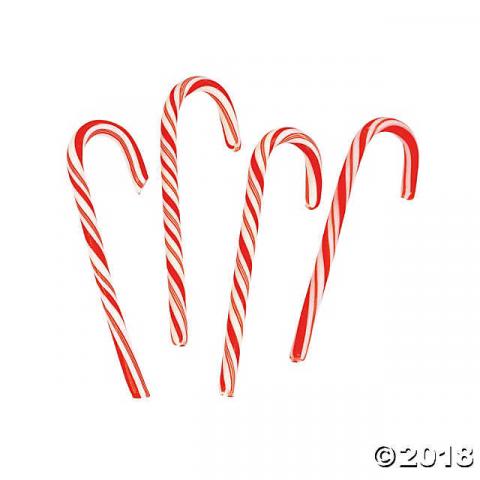 Douglas Park Families,
On Wednesday, December 11th and Thursday, December 12th we will be having our annual Candy Cane Sales. Students will have the opportunity to purchase candy canes for themselves or their friends. The candy canes will be delivered to students, by our special elf helpers, on December 18th.
Candy canes are .50 cents each for a full sized candy cane. The students will have the choice between a peppermint or fruit flavored candy cane.
Any profit that is made from these sales will be going towards the local charity that the Douglas Park Activity Council will be donating to.
Thank you,
DPAC Team