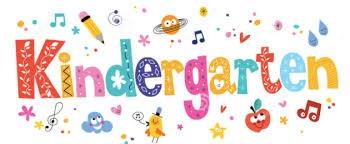 Kindergarten Registration Begins for Fall 2020:
Do you have a child who is or will be 5 years old by December 31, 2020?
Born in the year 2015?
If so, please don't wait.                                                                                      
Register now. You can download the registration form from the Regina Public School website and e-mail it to loyda.tamez@rbe.sk.ca.