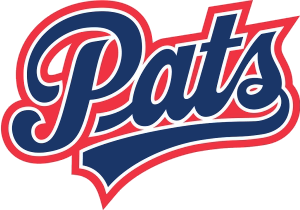 On December 1, 2018 at 6:30pm Douglas Park School will be attending the Lung All-Stars Regina Pats Game. Join us by purchasing a ticket to the game to help us raise money and to help make a difference in our community.
Tickets are just $15

$5 goes to Douglas Park School
$5 goes to the Regina Pats
$5 goes to The Lung Association.
For information on this, click on the LINK.