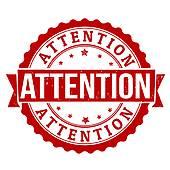 Speed stacking at 12:00 in the Media Centre. Eat lunch in your classroom first.
Assembly committee meeting 10:30 in LC2.
Boys basketball practice at lunch.
Pop and chips for sale at 11:45 in the kitchen. $1 each.
Happiness bracelet orders are due tomorrow. Purchase one for $2 each. Return your order form to your classroom teacher.