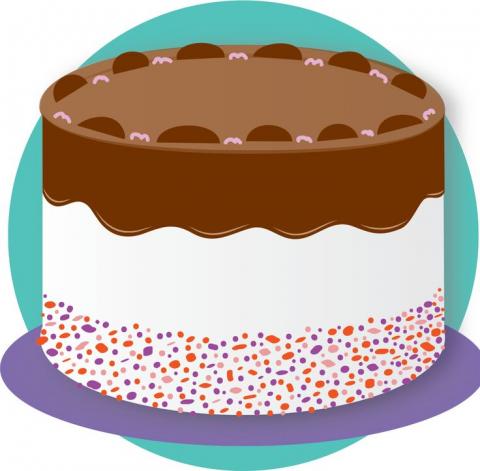 Douglas Park SCC has joined up with Dairy Queen on Truesdale Drive, Gordon RD, Albert South, Northgate Mall and Park St, to do a fantastic fundraiser.
For every cake that you sell, Douglas Park will receive $10 from each cake, regardless of the size.
The fundraiser is simple.  If you don't need a cake right now, but know you have your child's birthday, or Easter, or your wife or husband's birthday or an anniversary coming up, just pre-buy any size from 8", 10" or a sheet cake and you will receive a gift card to use throughout the year at the above participating Dairy Queens. You may pay by cash or cheque
(payable to Douglas Park SCC)
Order forms and money must be submitted to the school
by March 16th.
Gift cards will be sent home with your child in their agenda. If you wish to pick up your gift card at the school office please email at:
douglasparkscc@hotmail.com
This fundraiser will run from:
March 5th - March 16th
Top three sellers in the school will receive a $10 gift card to either: Chapters, Toys R US, or Walmart
Those participating in this fundraiser will get to enjoy a piece of ice cream cake on us!!!!
Thank you for your support from the Douglas Park SCC   
(School Community Council)
On Monday, March 5th your child will be bringing home an envelope with the order form and information.