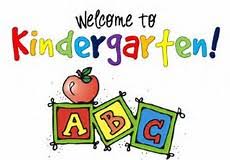 Welcome to Douglas Park School!  We are so excited to meet your child as we plan for Kindergarten for the 2018-2019 school year.
Please attend a  Parent/Guardian Information Meeting on Wednesday, May 9 at 6:30 p.m. in the Douglas Park Library.  RSVP by Wednesday, May 2 to douglaspark@rbe.sk.ca.
This is a meeting for parents and guardians only.  Please use the front doors of the school.  In June, we will have an additional opportunity for students to participate in an orientation activity, in the kindergarten classroom.  Please bring the following documents if you have not already done so:
1.  Completed registration form.
2. Student birth certificate
3. Saskatchewan health card copy.
4. Immunization record copy.
Thank you and see you soon!