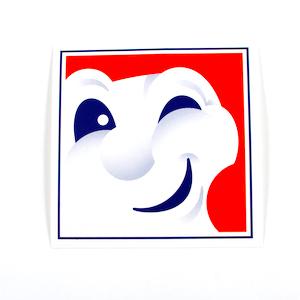 Students will need to dress for the outdoors on Wednesday, March 7!
This is because all students at Douglas Park School will celebrate Carnaval!
Students will participate in French language and culture during our winter festival.
Some of the activities provided will be finger weaving, dance, fiddling, spoons, storytelling and hockey.